Do you want to be a part of a ground-breaking service for adults with complex behaviours?
Are you looking for a challenge where each day is different and you are afforded opportunities to learn new skills and develop your career?
At Plus, we have always believed that with the right support, everyone can participate in society and make their contribution. Our vision is to become Australia's leading service for adults with complex behaviours and we need an unbeatable workforce to achieve this.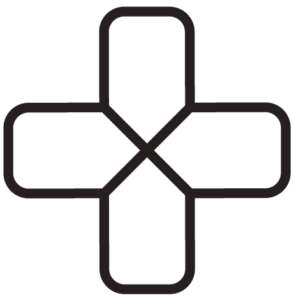 Purpose centred work in a brand new custom built hub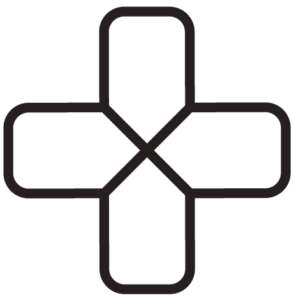 Ongoing professional development opportunities and a strong training and learning culture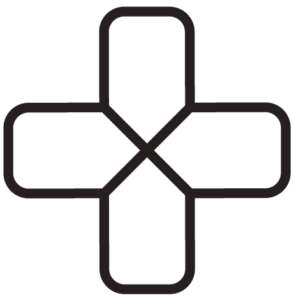 Salary packaging options so that you get more in your take-home pay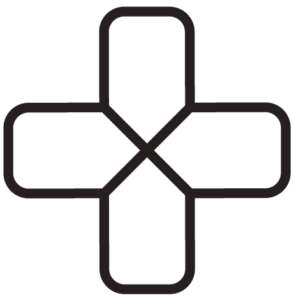 Casual and permanent positions available
Community Engagement Lead – Plus Frenchs Forest
Full time position. We are looking for someone who is organised, able to prioritise and has great customer service and administrative skills. You will be responsible for responsible for promoting Plus day program and clinical allied health supports in the community, and engaging with potential participants and their families/carers, with the goal of achieving and maintaining a full hub of participants.
Part Time Occupational Therapist – Plus Frenchs Forest
We have an exciting new part time position for an Occupational Therapist to join our team.  Working closely with our Behaviour Support Practitioners and support staff, you will be working with a mixed caseload providing client centred review and evaluation, assessing our clients and supporting meaningful participation.  This is your opportunity to make an extraordinary contribution to the lives of people with special needs.
If you'd like to learn more about Plus, please get in touch.