Fighting Chance NDIS education series: live webinars
Fighting Chance leads this educational series sharing information and resources to empower you with the knowledge, skills and confidence to advocate for yourself and get the most out of the NDIS.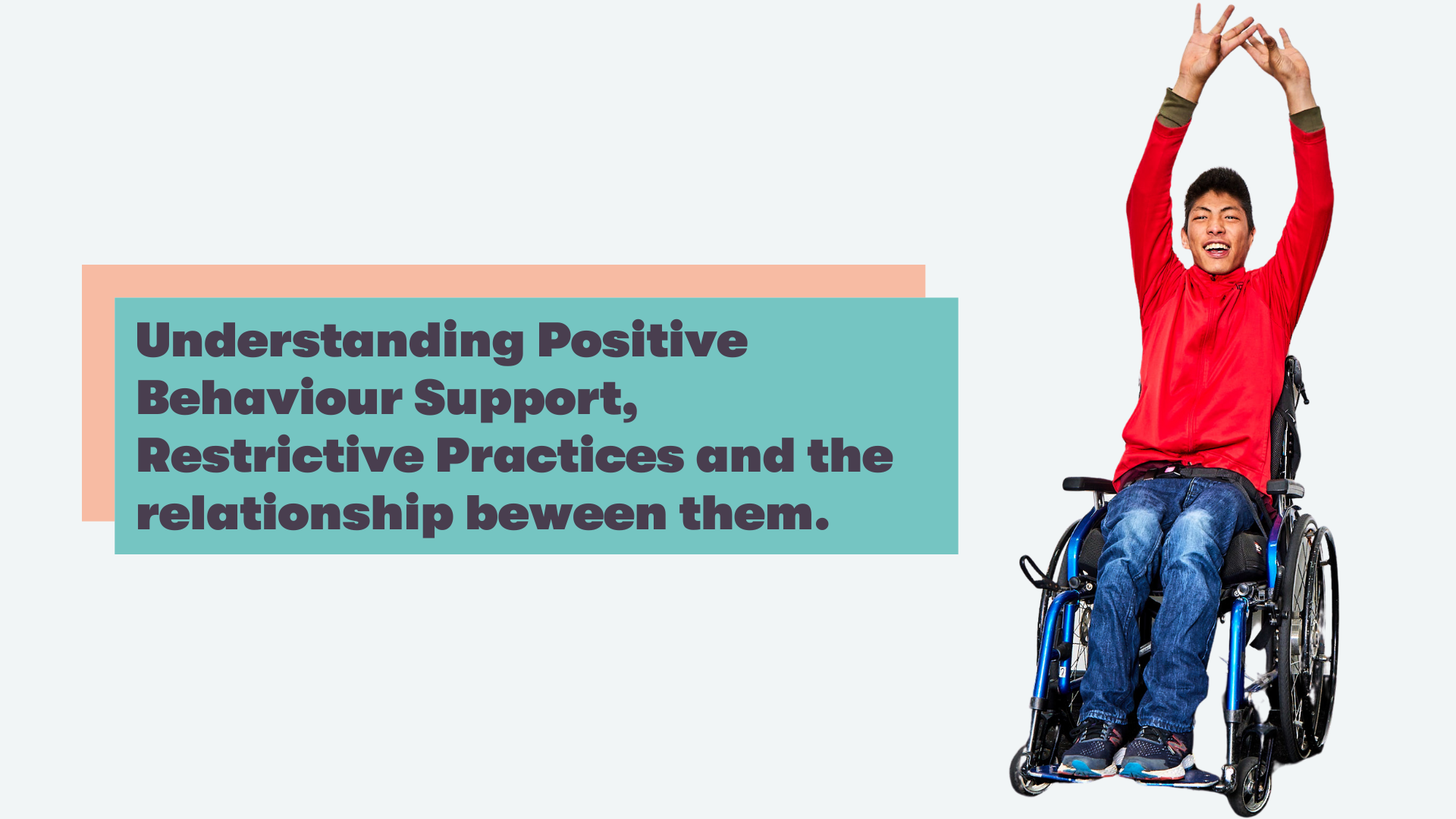 Webinar: Understanding Positive Behaviour Support, Restrictive Practices and the relationship between them.

Join us for a discussion where our experts explore the value of Positive Behaviour Support and how it impacts the need for regulated restrictive practices.
Sam and Alex will break down:
What is a restrictive practice (RP) under the NDIS rules.
What does it mean when a RP is recommended as part of your behaviour support plan.
What is Positive Behaviour Support (PBS), and what role do Behaviour Support Practitioners play?
How does PBS reduce the need for restrictive practices
What is the difference between PBS & Applied Behaviour Analysis (ABA)
Where can I find more information about Restrictive Practices and Positive Behaviour Support
Date: Wednesday 24 January 2024
Time: 12.00 – 1.00 pm AEDT